Karen Gill / Director
Karen has worked in the insurance industry since 1987 when she joined Sun Alliance as an Office Junior. After taking redundancy from Sun Alliance she joined Russell Meers Insurance Brokers in 1992.
Karen has many years' experience in insurance quoting for personal and commercial insurance. Karen has specialist knowledge in dealing with coach fleets and general motor fleets together with complex commercial businesses. Karen is always happy to visit you to give the best possible advice.
Karen is qualified in health and safety advice and has obtained the Nebosh General Certificate and Nebosh Fire Certificate and can help with advice on health and safety queries and risk assessments. We feel this is an excellent service we offer because not only does it help to manage risks and minimise claims it keeps premiums stable.
Jamie Driscoll / Cert CII / Senior Commercial Account Executive
Jamie joined the Company in June 1994 on a Youth Training scheme. He now deals with medium to large commercial complex risks and is responsible for all commercial insurance business and developing our commercial account.
Jamie is always happy to offer a personal service and is always willing to visit premises to advise on all insurance requirements using his wealth of knowledge and experience.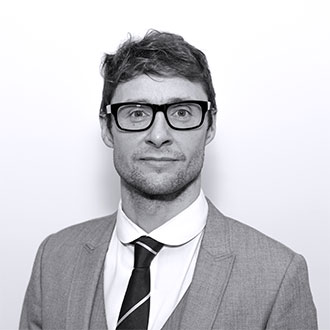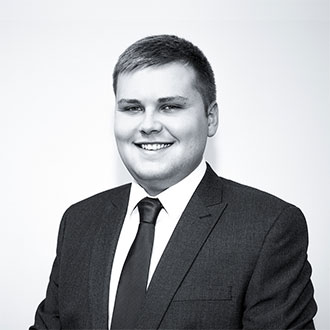 Jack Phillips / Cert CII / Commercial Accounts Executive
Jack joined the Company in 2013 as a Trainee Commercial Account Executive and is now CII qualified.
Jack now deals with commercial motor fleet and motor trade insurance and has a broad knowledge of this type of business. He is also responsible for small to medium size commercial complex business.